Crossout
Загрузка......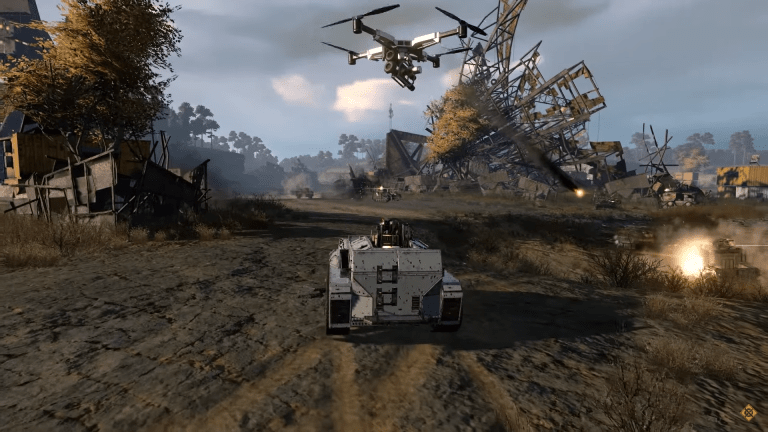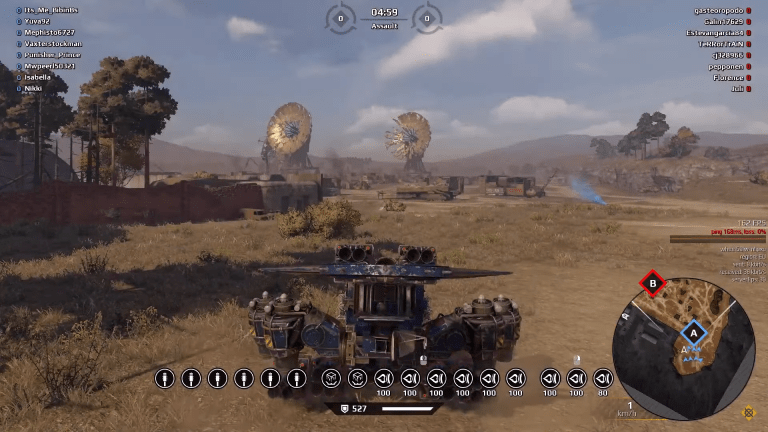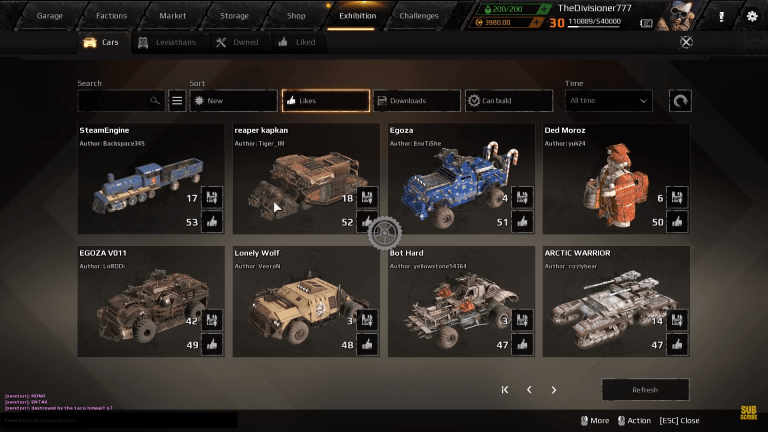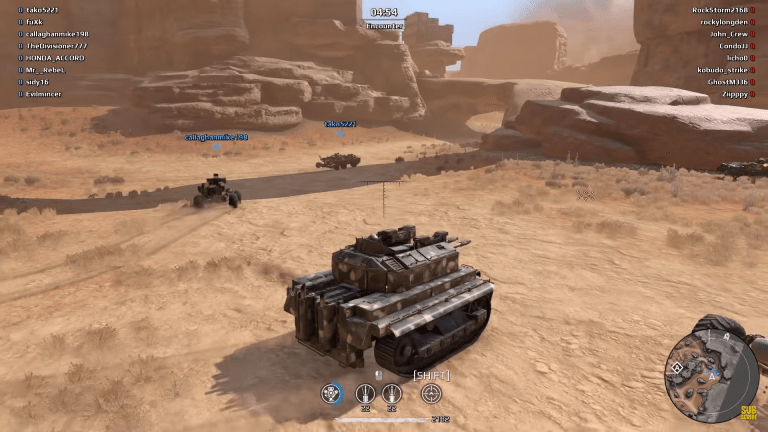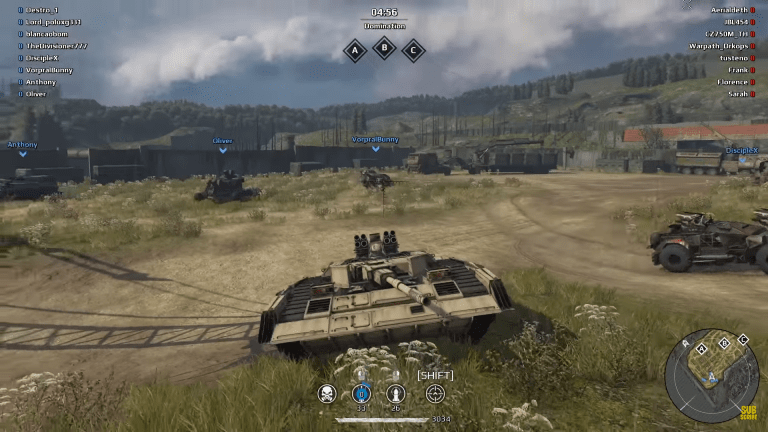 Crossout is an incredible third-person MMO action game about the post-apocalyptic world and armored vehicles. Everything in the game revolves around these iron monsters. Your task is to create your own armored vehicles that can erase the enemy from the face of the earth. In the courtyard of 2047, and only a few were able to survive in the ruins of civilization. Twenty-six years ago, an epidemic of the mysterious Crossout virus spread over the planet and created real chaos. Now survivors hide their identities under masks and ruthlessly fight for resources and a place in the sun.
Gameplay
A game without a plot, but with crazy battles and armored vehicles for every taste. You create your brainchild and experience it in battle in hardcore conditions! What could be more epic? In your hands, master, an incredible selection of all kinds of details for design. The market will help to deal with unnecessary details and search for the missing. In addition to participating in classic PvP battles, Crossout offers a PvE direction and even Brawls - original fights without rules with several modes.
In this post-apocalyptic world, you can only survive together, and therefore often we are talking not only about saving our own skin, but also about whole clan wars. In addition, a faction of Mechanics, Frenzied, Wanderers, Scavengers, Steppe Wolves and Children of Dawn are always ready to throw nice bonuses to their followers.