California Games 2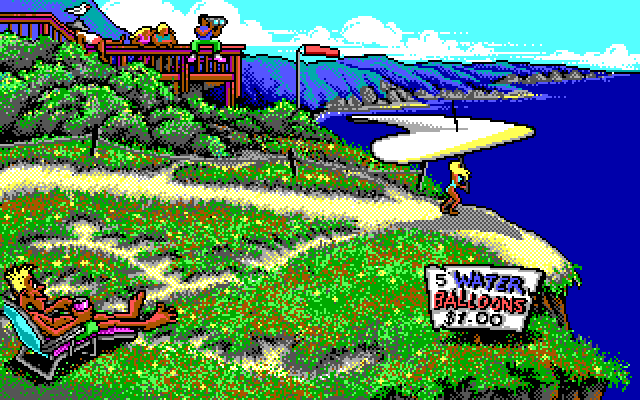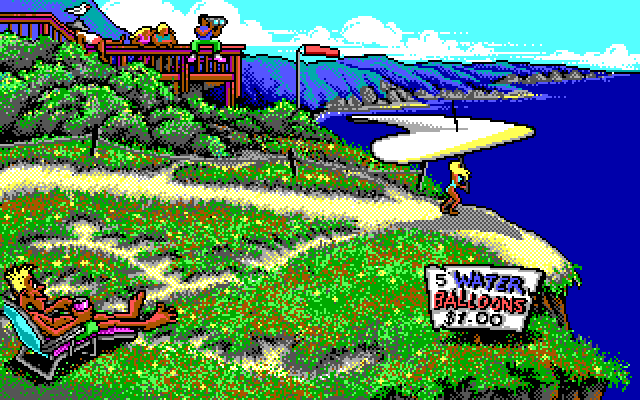 Start!!
California Games 2 is the sequel to Epyx California Entertainment.
At this time, we are offered to do hang gliding, snowboarding, jet skiing, skateboarding on rough terrain (opposite the halfpipe of the last series) and bodyboarding (instead of surfing from the previous series).
The basis of the game remained unchanged - only the sports were changed and a couple of new chips like MCGA graphics were added for 256 colors and the music was written beautiful. For the rest - just the same entertainment for lunch breaks in the office or for long winter nights.